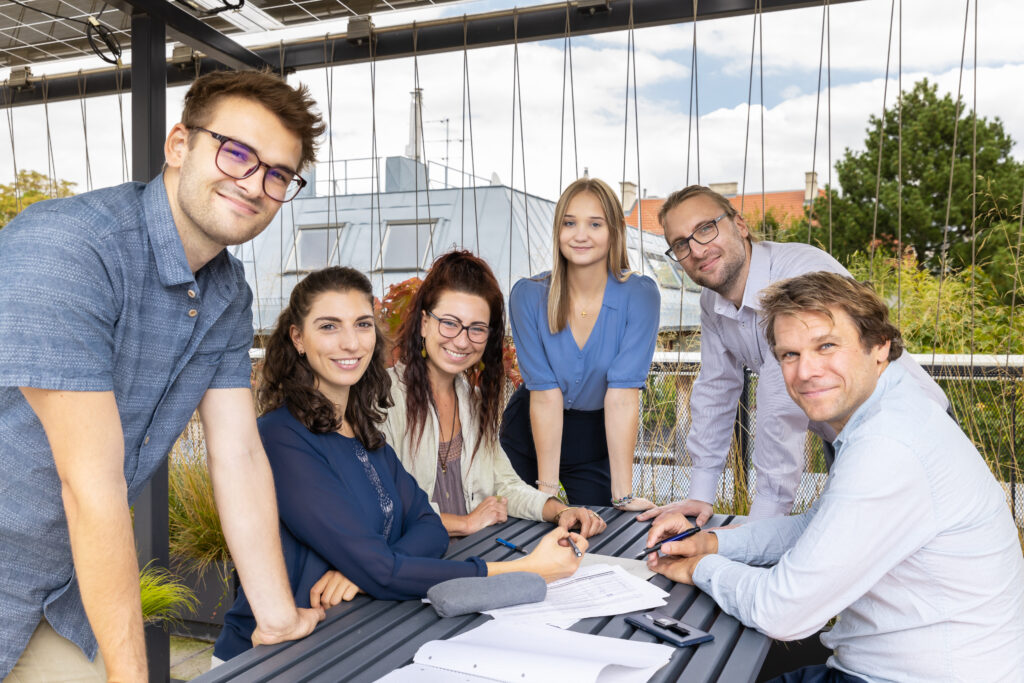 Mission & vision statement
Our vision is a climate-neutral Austria in a climate-friendly world. With scientific expertise and great passion, we work on making climate neutrality tangible and a reality for our customers and partners.
We provide companies, institutions, and civil society with independent expert information, advice, and tried-and-tested tools to successfully facilitate climate protection. In this way, we help to set the course towards a sustainable society in Austria and abroad.
The following employees of the University of Natural Resources and Applied Life Sciences Vienna are currently active with the GradWanderer. From long-time professionals to dedicated students, the range of employees is highly diverse! Together we share the joy in our work and our ambition for climate neutrality.
Our team culture is characterised by active participation and respect within a flat hierarchies with a self-determined approach. Collaboration at eye level is essential for us; hence we also embody this in our dealings with our customers.
15 years of experience in the CO2-market and CO2-accounting as well as head of the BOKU CO2compensation system since the beginning.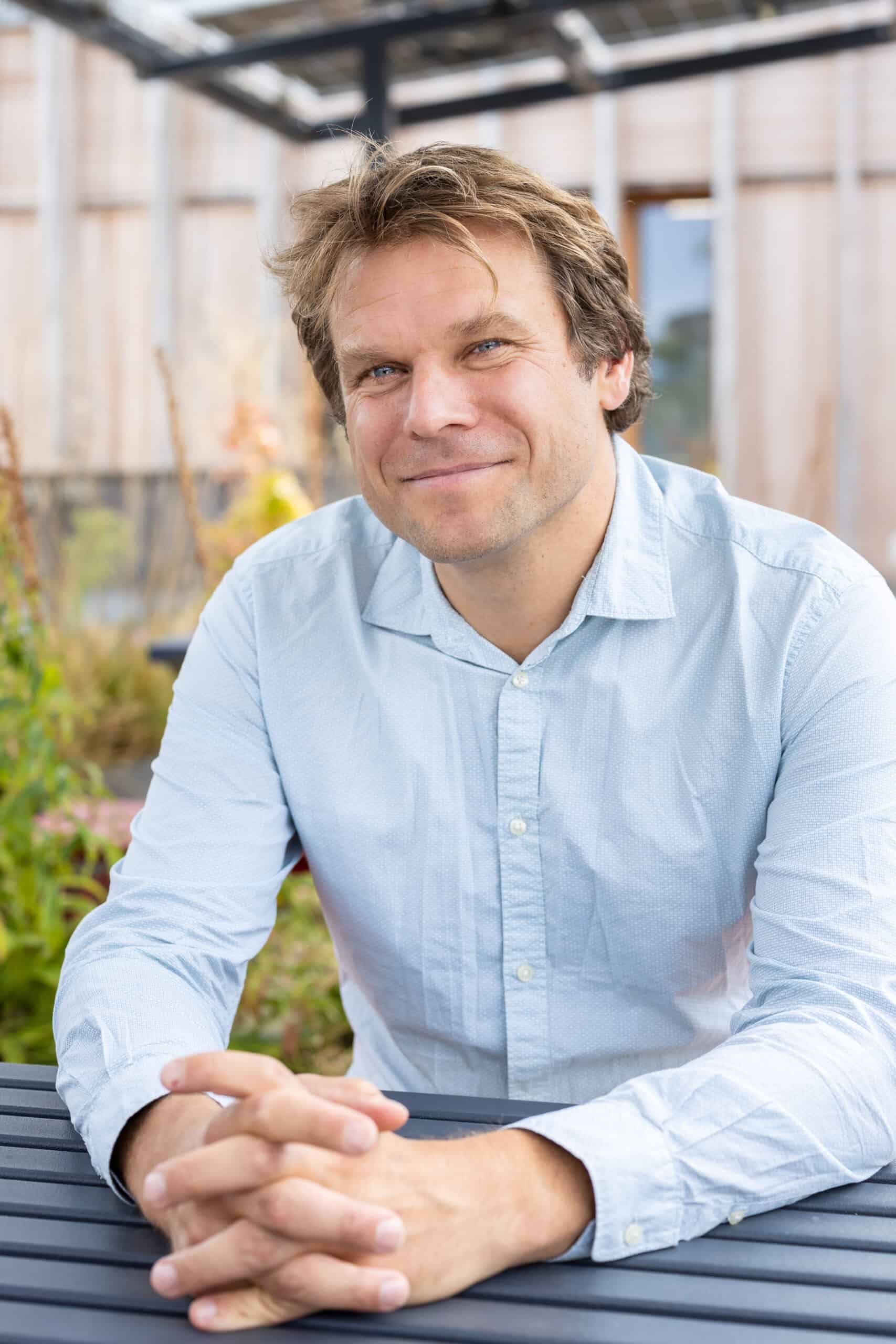 Several years of experience in climate project design and management at the international level (Green Climate Fund & United Nations), with a focus on greenhouse gas accounting, low-carbon and carbon-neutral projects, and policy.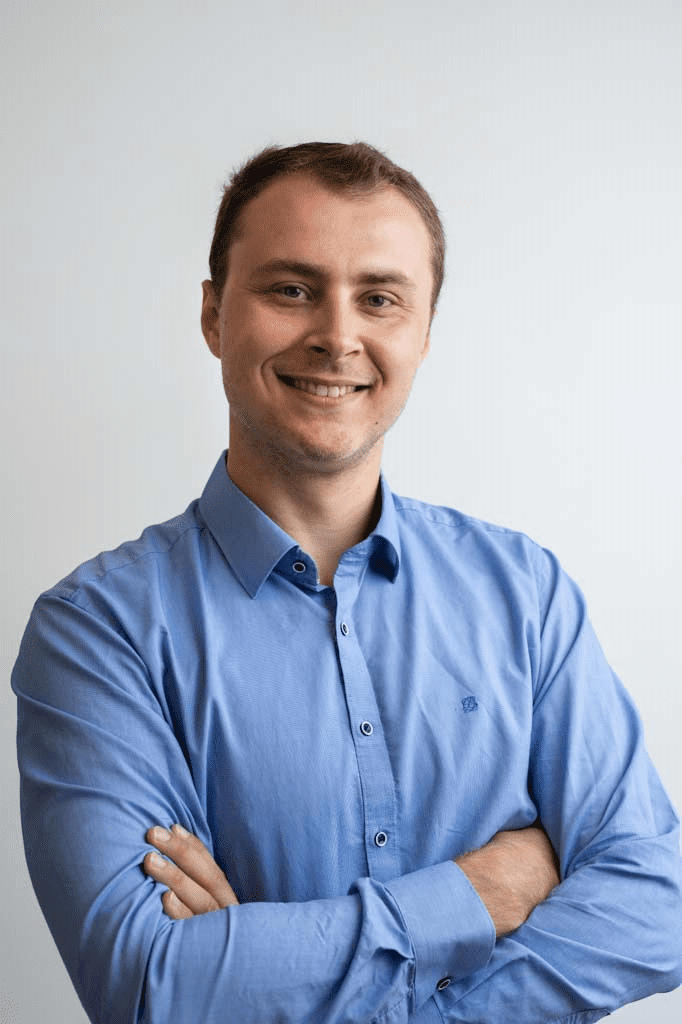 Lucas
Amorelli R. Kornexl, M.A.
26 years of research experience in organic agriculture, CO2-accounting, sustainable nutrition, sustainable development.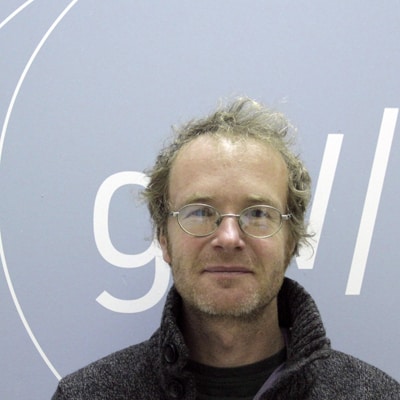 Several years of experience in CO2-accounting and calculating emissions. Expertise in consulting projects, project management, and municipal climate measures.
Working Group "Climate Neutrality" (Co-lead) and project leader at the Center for Global Change and Sustainability (BOKU). Several years of experience with emissions accounting and sustainability strategies in an international context.
Trainee within the framework of the Voluntary Environmental Year by JUMP.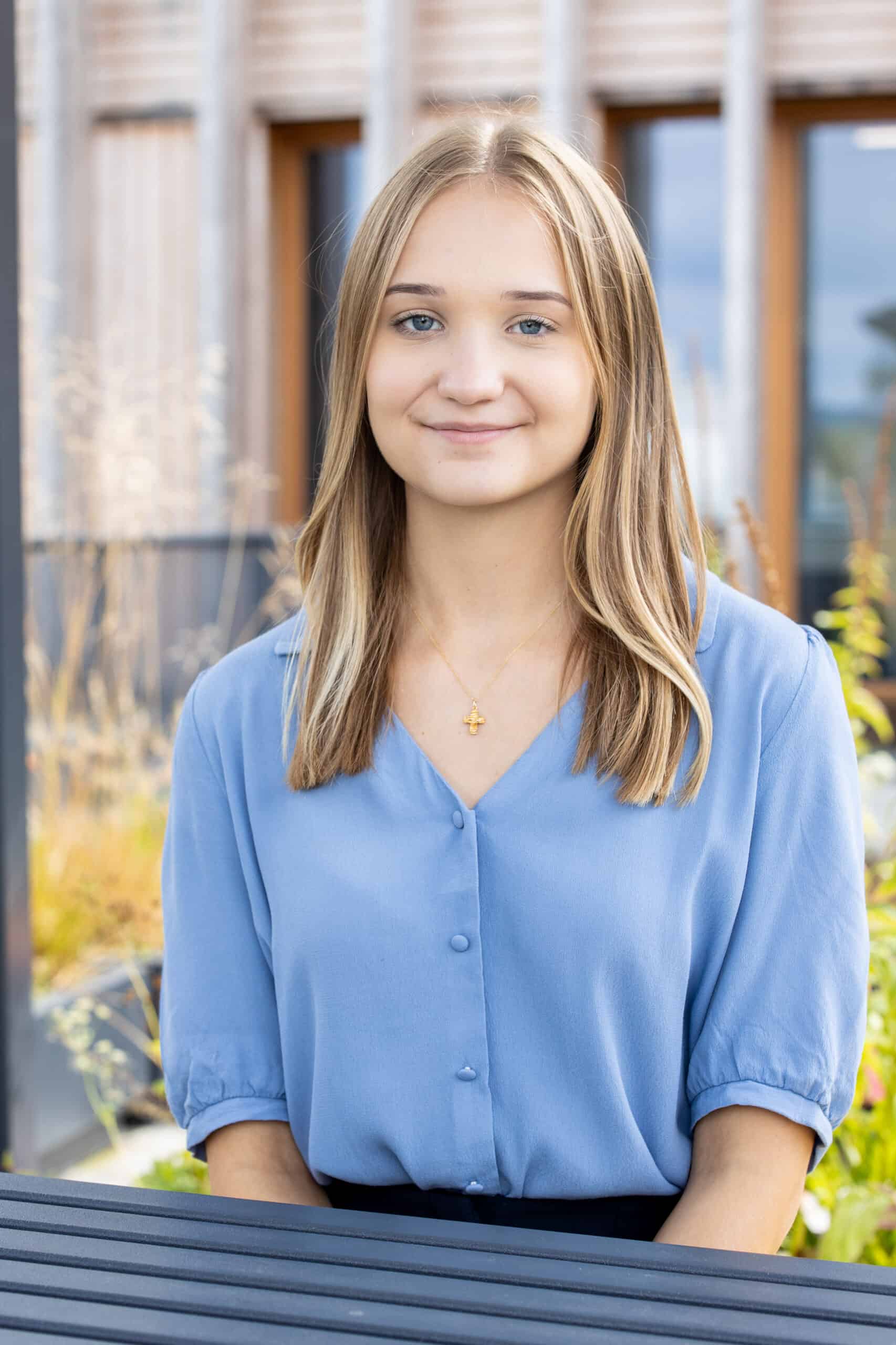 Student of environmental and bioresource management with focus on climate change and a student assistant. Preparation of BOKU's CO2 balance and support developing the university's climate neutrality strategy.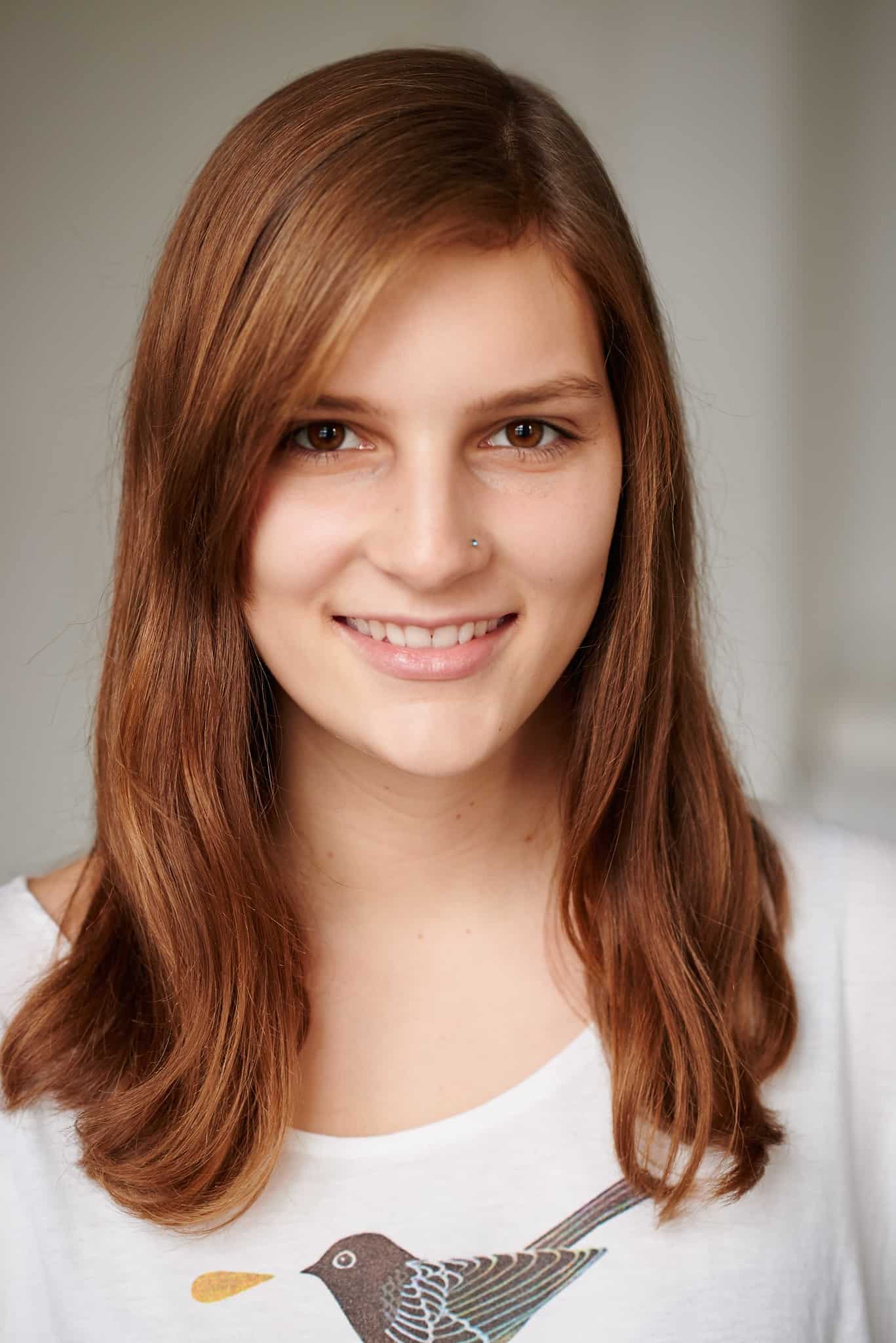 Student of Economics and Social Sciences, Country Lead Climate Launchpad 2020 Austria at students' innovation centre [sic!].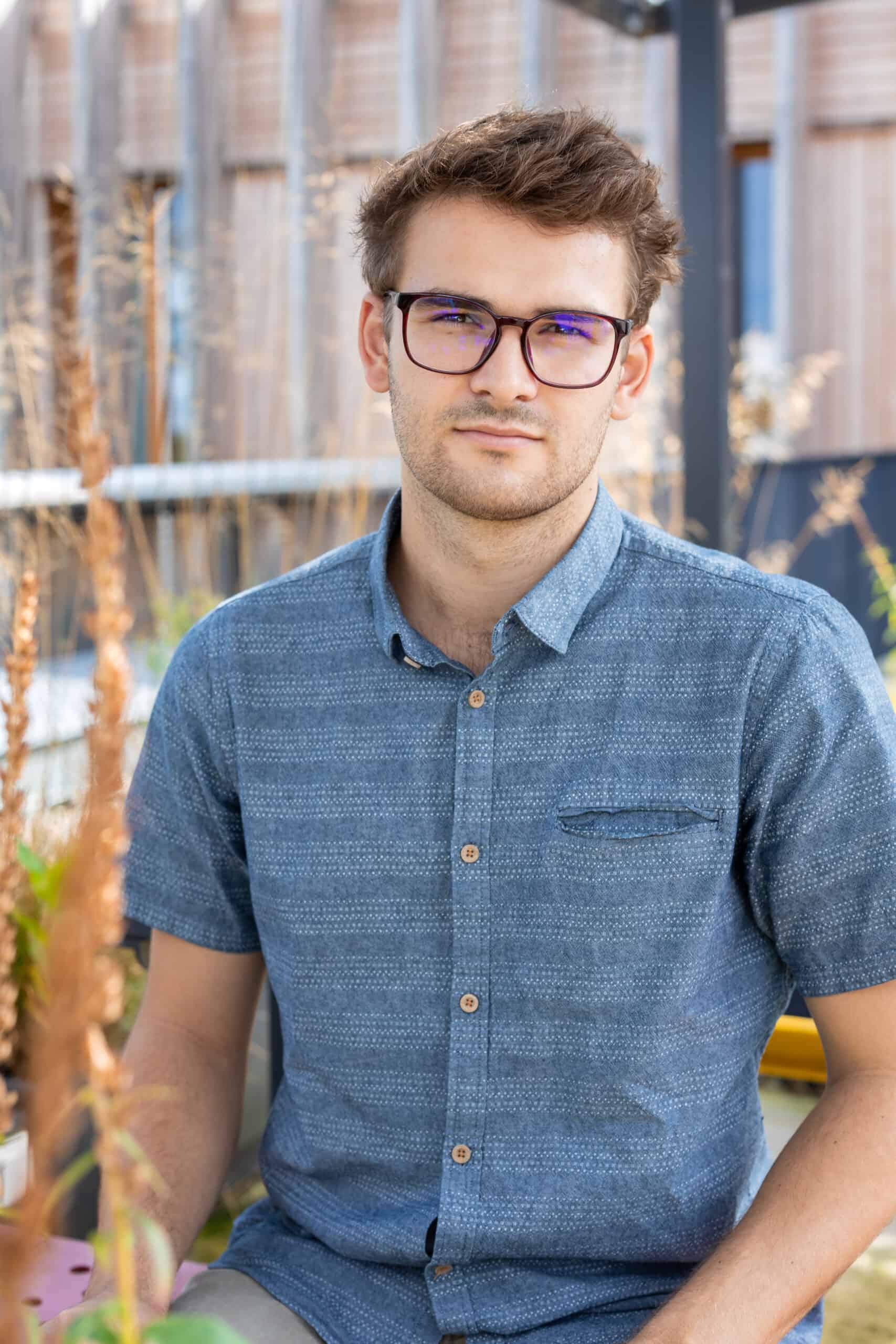 Several years of work in the field of environment and sustainability on local, national and international level. Project and campaign experience in the fields of climate protection, circular economy, participation and EU trade policy. Photo: (c) Mitja Kobal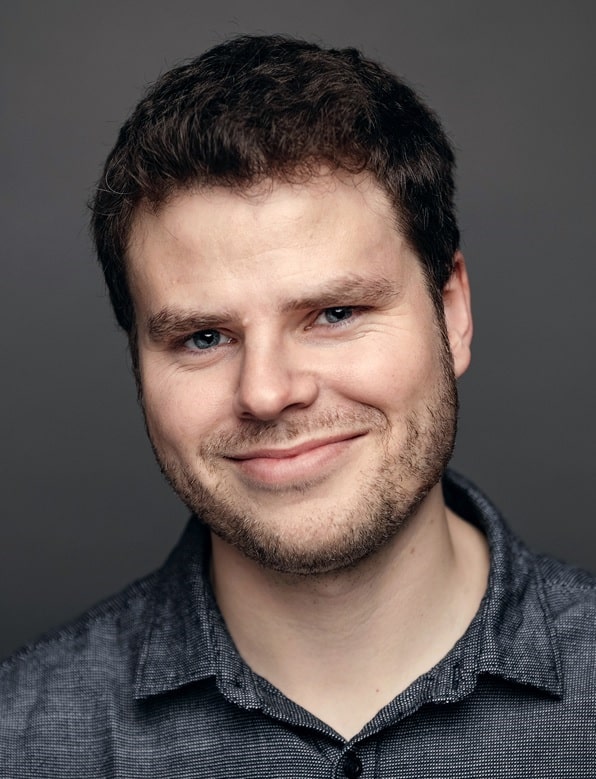 Raising climate awareness
Co-development of standards, guidelines, certification, and norms on climate neutrality, to inform customers, partners, and the (expert) public to the topic
Enabling climate neutrality
Developing know-how and tools for achieving climate neutrality and disseminate knowledge on to our customers through consultation
Supporting climate mitigation and offsetting projects
Developing climate mitigation projects in countries in the Global South in compliance with the highest social, ecological, and ethical standards, while financing them through compensation payments
An innovation is born at BOKU
Our history begins in 2010 with the establishment of the BOKU CO2-compensation system. At that time, the University of Natural Resources and Applied Life Sciences Vienna was and still is the only university to implement and support its own climate protection projects. The original idea was to offset emissions from necessary flights by BOKU staff and students. The first project with which we kicked off our venture was a reforestation project in North-Gondar, Ethiopia.
Growing external interest
Soon, private individuals and companies also began to take interest in the possibility of CO2-compensation. To date, we have been able to successfully launch numerous climate mitigation initiatives thanks to the many donations received. Our scientific advisory board has supported us in the selection of the projects from the very beginning.
Expansion towards climate neutrality
Particularly after the adoption of the 2015 Paris Agreement, the demand for climate neutrality and solutions for achieving it in companies and organisations increased. Therefore, we expanded our services at the beginning of 2020: we now also offer consultation for organisations when it comes to reducing their individual emissions, as well as knowledge transfer in the area of climate neutrality. This expansion process was accompanied by a new name and the launch of a new website.