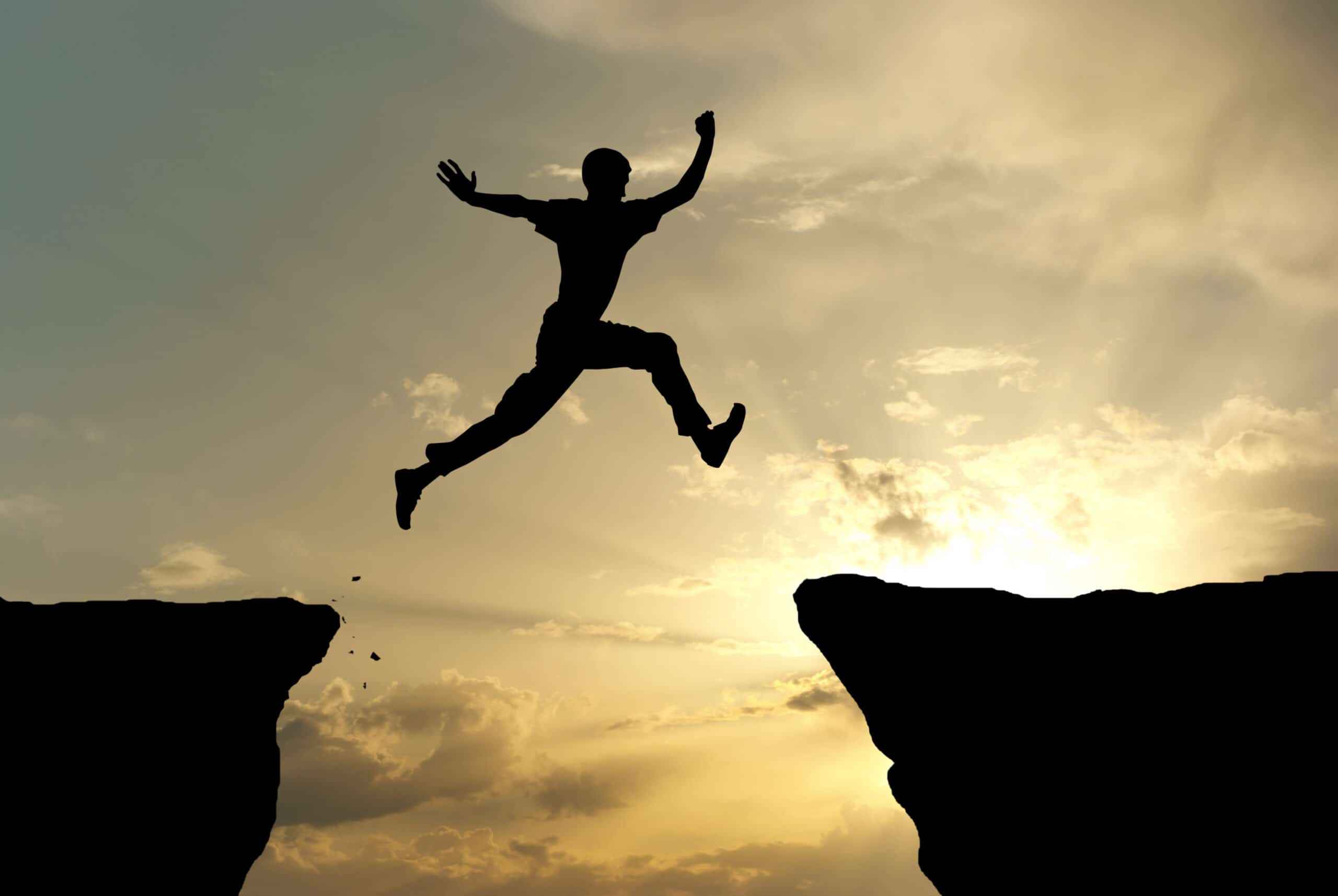 Celebrating our relaunch!
Nach 10 Jahren unseres Bestehens geht das BOKU CO2 Kompensationssystem in die nächste Runde. Neben einem neuen Namen und einer neuen Website, haben wir auch neue Angebote für unsere Kunden und Kundinnen entwickelt. Erfahren Sie hier mehr die Grad°Wanderer – die
BOKU Kompetenzstelle für Klimaneutralität!

Unsere Geschichte im Klimaschutz

Im Jahr 2010 startete die Universität für Bodenkultur Wien das BOKU CO2-Kompensationssystem, um nicht vermeidbare Flüge von BOKU MitarbeiterInnen und Studierenden im Rahmen von Klimaschutzprojekten zu kompensieren. Damit war und ist die BOKU bis heute die einzige Universität, die eigene Klimaschutzprojekte zur Kompensation interner CO2 Emissionen umsetzt. Das erste Projekt, mit dem wir unser Wagnis starteten,
war ein Waldaufforstungsprojekt in Nord Gondar, Äthiopien.
Soon, private individuals and companies also began to take interest in the possibility of CO2-Kompensation auch seitens Privatpersonen und Firmen. Bis heute haben wir dank der vielen
Kompensationszahlungen bereits 8 Klimaschutzprojekte in Ländern des globalen Südens gestartet!
Diese Klimaschutzprojekte speichern rund 150.000 Tonnen CO2. Außerdem werden im Sinne der UN Ziele für Nachhaltige Entwicklung (SDGs) weitere
ökologische, ökonomische und soziale Aspekte berücksichtigt, wie etwa die Bildung und Selbstbestimmung der lokalen Bevölkerung oder der Schutz der
Biodiversität. Damit gehen die Vorteile der BOKU Klimaschutzprojekte weit über die reine Kompensation von CO2 .
Erweiterung unserer Angebote in Richtung Klimaneutralität
Insbesondere nach der Verabschiedung des Paris Abkommens 2015 stieg das Bewusstsein für Klimaneutralität und damit die Frage, wie man diese in Firmen und Organisationen erreichen kann. Daher haben wir mit Anfang 2020 unser Angebot erweitert: Wir bieten nun auch Consultation für Organisationen bei der Reduktion der eigenen Emissionen sowie Wissenstransfer im Bereich Klimaneutralität an. Mit diesem Schritt gingen auch eine neue Namensgebung und der Launch dieser neuen Website einher.
What we stand for
Our non-profit-Status als universitäre Einrichtung guarantees independent and science-based information,transparent processes, and critical perspectives. Unser Ziel ist es, Klimabewusstsein zu schaffen und Klimaneutralität auf einer breiten Basis zu ermöglichen. Denn so helfen wir mit, die Weichen für eine zukunftsfähige und klimagerechte Gesellschaft zu stellen!